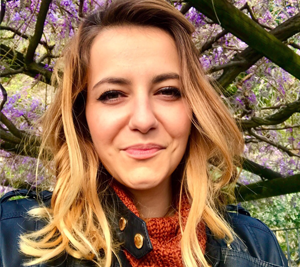 If you are you a parent with a family that never, not for a second, sleeps or rests, and you are looking for a day-to-day life tips to keep your parenting game on the right track – you are in the right place.
Welcome to my blog!
I am Rebecca Alston and I am a 30 something mother, full time wife, and a foodie! My family and I prefer everything that has to do with natural/organic lifestyle and we absolutely love all things green.
My kids range in age from 2 years old, 5 years old and 7 years old. They all absolutely love to be outside. No fancy house or travels in our family. That's not the kind of thing you'll come across in my blogs either.
Mamas Like Me is made with love. It's made for families that love to laugh, that are adventurous, for first-time parents that have no idea what exactly to do with their newborns, for all of the people out there who came to the conclusion that parenting is loud. It's a lot of laughing and crying. And, it's not easy.
I enjoy writing, decorating, making cookies, playing with my girls, decorating the house and traveling green!
Check more on: Mamas Like Me